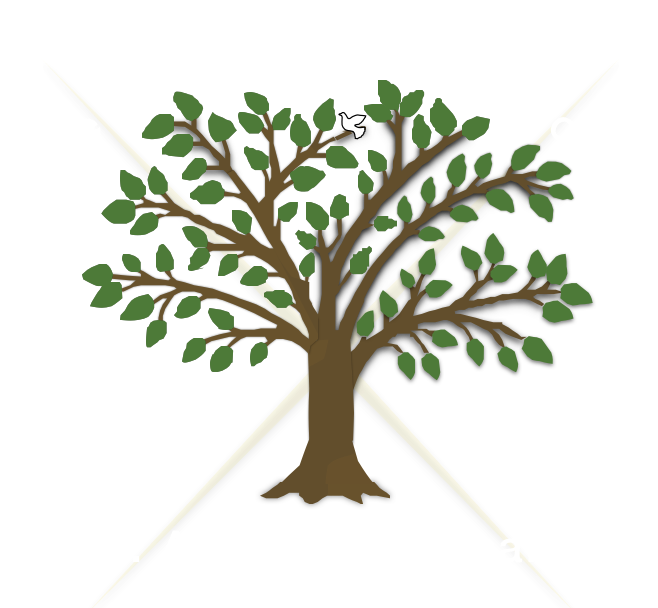 March 26th-27th 2020
Friday: 9am – 5pm
Saturday: 9am – 1pm
Registration:  $165.
Click here to register
We are surrounded by an invisible dimension, a spiritual one, which is the dwelling place of angels, demons, saints and God. Every now and then, God permits us a glimpse into that realm, allowing us to see, hear or be touched by angels.
You might suddenly smell fragrant flowers in the middle of a cold, sterile environment, or hear a beautiful choir singing music not of this world. There are many ways in which God reveals the spiritual realm; these encounters challenge us to open our hearts to the glorious reality of angels.
As God enlarges your awareness, you will come to realize that these Kingdom beings are always with you in your personal journey, your family and your community. You are never alone; God has made provision for you.

Take Some Quiet Time Away to Ponder what St Paul says in his letter to the Ephesians;
For we do not wrestle against flesh and blood, but against the rulers,
against the authorities, against the cosmic powers over this present darkness,
against the spiritual forces of evil in the heavenly places.
Therefore take up the whole armour of God,
that you may be able to stand in the day of evil,
and having done all, to stand firm.
– Ephesians 6: 12-13
The topics covered are:

Introduction to Angels – Judith & Rachel MacNutt
Do Angels have Bodies – Francis MacNutt
How Angels Appear – Judith MacNutt, Fr Richard Turk & Norma Dearing
Fallen Angels – Francis MacNutt & Betty Heindel
Classification and Ministry of Angels – Judith MacNutt & Bob Bauwens
As we prayerfully listen to the pre-recorded teachings featured from Judith & Francis MacNutt's Christian Healing Ministries Organization, we will have an opportunity to:

find a comfortable space and just listen quietly, or
listen while creating prayer bead rosaries – semi-precious or wooden beads
colour mindfully, kits will be available
bring your own creative project that is conductive to reflective listening.
There will be times of worship – corporate prayer, as well as quiet time, with opportunities to walk the prayer labyrinth, the grounds, or if you book a room, to rest in silence.

Limited Accommodations are available in our Guest House. Book quickly if you would like to stay over. If you have friends and you would like to share space – we have double accommodation with an option to open the room to accommodate four friends. We also have private single accommodation.

Coffee, Tea and Refreshments will be available.
You will be responsible for your own meals. There are several restaurants within walking distance, or you could order in.