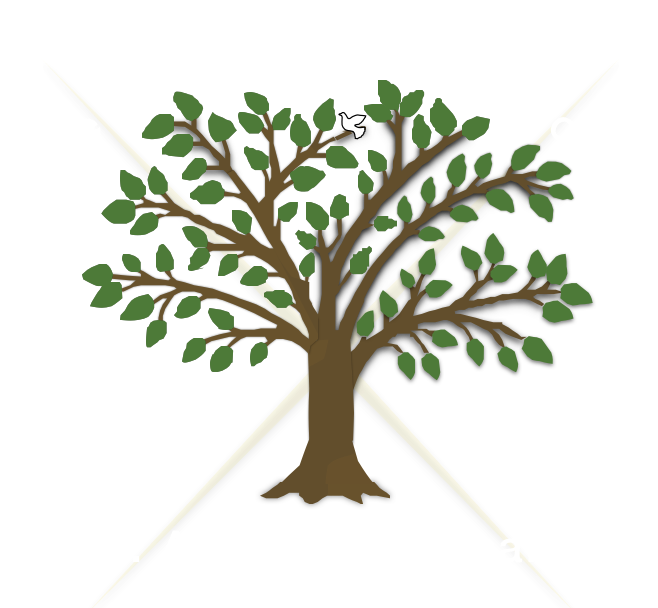 Pre-Requisite: Healing Prayer • Level 1
We strongly recommend that all participants read Healing and The Healing Reawakening by Francis MacNutt prior to attending any level.
Topics Include:
Sin
Praying for Forgiveness
How to Pray for Inner Healing
Healing of Spiritual Abuse
Conception to Birth Prayer
Healing of Sexual Abuse
Healing in Marriage
Healing the Wounds of Divorce
Suffering
How to Pray for Deliverance
Depression
All applicants who attend this Healing Prayer must have a personal intake form on file. Please complete the online form. Paperwork must be submitted electronically no later than two weeks prior to your arrival.
If your paperwork is already on file here (i.e. you have attended a 90 minute prayer session), then you do not have to submit it again. If you are unsure whether or not we have your paperwork, please email kim.mcarthur@standrewanglican.ca.
A note about Children …
While families are extremely important to us, because of the sensitive and mature
nature of the material, the School of Healing Prayer is recommended for those adults 21 and older.
We ask that parents not bring children to the event venue; this includes nursing infants and toddlers. Parents are responsible for their own child care.
Also please see our Cancellation Policy for more information if you are going to be unable to make the event after registration.