We help people find hope again
You'll never walk alone
About the Christian Healing House
The Christian Healing House is a Christ-centered, non-profit organization connected to St. Andrew Anglican Church.
A place where people who are hurting (physically, emotionally or spiritually) can come and receive one-on-one prayer support by appointment in a safe confidential, private environment. Small group and learning opportunities are also available.
It is also a place where clergy and prayer ministers can learn the often hidden and deep nuances of Healing Prayer as taught through resources by modern day giants of the faith, those who are making an impact in the kingdom of God.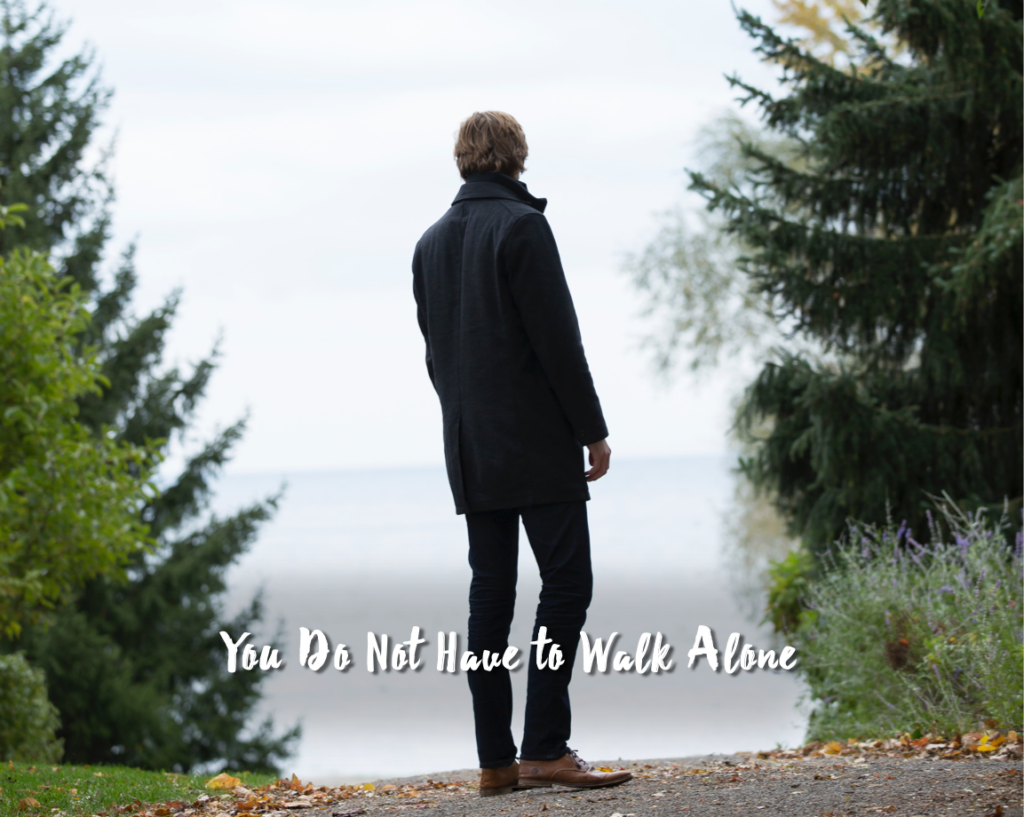 To find out more about events that are currently happening, click the button below!